Since the end of the 20th century, film production in the Basque Country and in the Basque language has had a unique development that has resulted in a highly varied range of themes.
A film programme in collaboration with Filmoteca Vasca, Instituto Etxepare and Instituto Cervantes.
The film programme:
Monday 22 May 2023 – With free entry
Hellenic American Union (22 Massalias str., Athens)
18.30
THE DEER / OREINA (CIERVO)
(Koldo Almandoz, Spain, 2018, 85')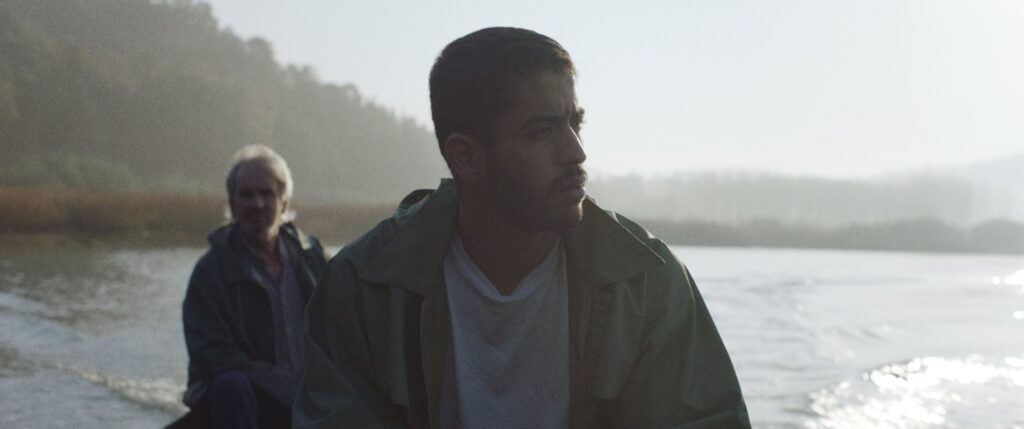 Khalil is a rootless young man who lives in the city's margins, where industrial estates bank onto the river and the marsh. He survives as well as he can, spending his days with a poacher who shares a house on the riverbank with a brother he has not talked to for years. On the shores of the marsh the tides mark the time for love and indifference, friendship and revenge.
Exile Room
(12 Athinas str., Athens)
21.00
BERTSOLARI
(Asier Altuna, Spain, 2011, 90')
Bertsolaris are improvisers of Basque verse. This oral tradition has skilfully evolved and adapted to the times, connecting with the youngest generations. A surprising art of austere aesthetics in these days of spectularity and special effects. A performance that in the grand finale of the last championship gathered 14,000 people to watch 8 bertsolaris vie live against one another.
Tuesday 23 May 2023 – With free entry
Hellenic American Union (22 Massalias str., Athens)
18.30
STEPPING INTO THE BOUNDARY / MUGA DEITZEN DA PAUSOA (PASO AL LÍMITE)
(Maider Oleaga, Spain, 2018, 80')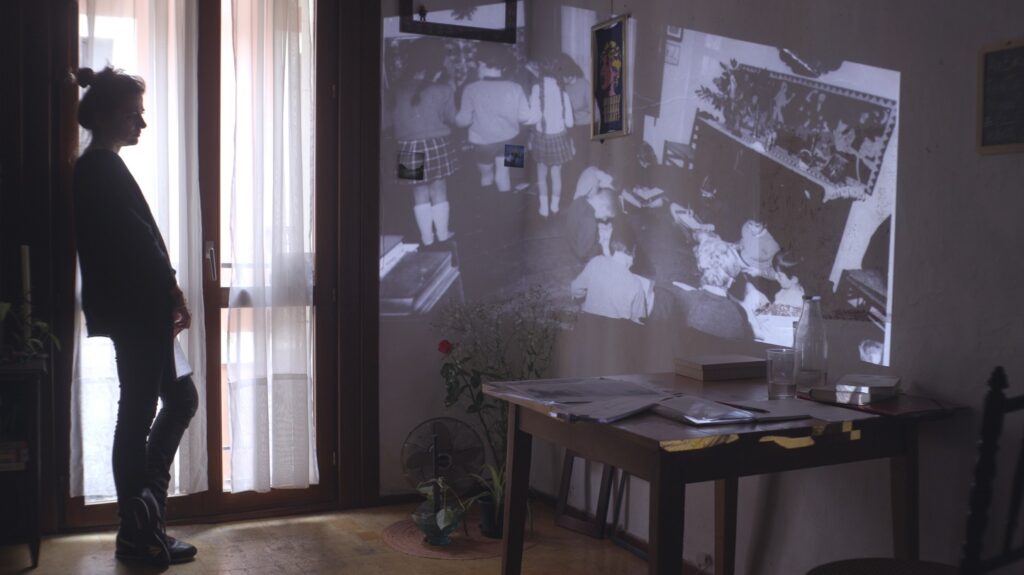 Two women will met at an apartment in San Sebastian, one is alive and she is the filmmaker, the other one is called Elvira Zipitria Irastorza, and she died in 1982. The filmmaker will find out very soon that Elvira run the first Basque clandestine school in that same apartment, for 30 years, under the harsh Franco dictatorship. She made a huge effort to protect Basque language and culture in different fields. And despite her pioneering work, she is not much known in the Basque Country or elsewhere.