The 6th Athens' Hispanic Film Festival – FeCHA in collaboration with the Embassy of Mexico in Greece and Instituto Mexicano de Cinematografía (IMCINE) will present two films of legendary Mexican director Arturo Ripstein in Athens during two special screenings on Wednesday 1st June and on Wednesday 15th June at the open air cinema Trianon FilmCentre (21 Kodrigtonos str., Athens).
Who is Arturo Ripstein; He belongs to the generation of New Mexican Wave Cinema, has collaborated with Bunuel on "Exterminating Angel" and his directorial debut was "Tiempo de morir" (1965), which was written by Gabriel Garcia Marquez and Carlos Fuentes.
Wednesday 1 June 2022
21.15
THE CASTLE OF PURITY / EL CASTILLO DE LA PUREZA Arturo Ripstein, Mexico, 1973, 110'
The story of a man who keeps his family isolated in his home for years to protect them from the "evil nature" of human beings.
Ticket: 3 euro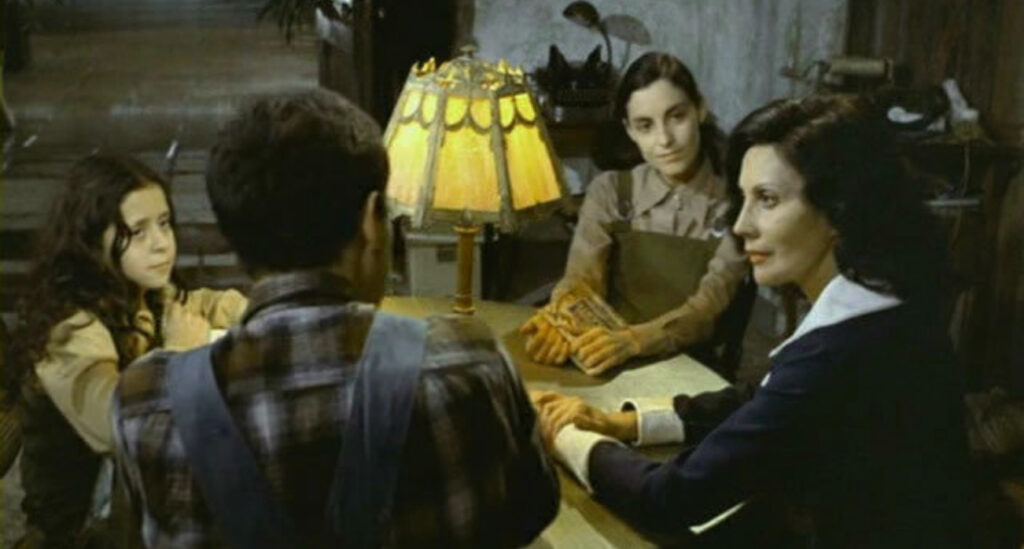 Wednesday 15 June 2022
21.30
THE PLACE WITHOUT LIMITS / EL LUGAR SIN LÍMITES Arturo Ripstein, Mexico, 1978, 110'
In a small town, "La Manuela", an extravagant homosexual and his daughter "La Japonesita" run a brothel. The town's relative tranquility is upset by the arrival of Pancho, a boastful macho. Being seduced by "La Manuela", Pancho feels his manhood threatened.
*Screening as part of Athens Pride Week 2022
With free entry