On the 5th and 6th of July at Trianon Filmcentre (21 Kodrigtonos str. (101 Patission Av.), Athens, Metro station: Victoria) two Mexican films,"I Promise You Anarchy" and "Made in Bangkok", will be screened with free entry to the public.
The film screenings will be complemented with short films of the Diversidad III film programme, of FeCHA Festival.
The schedule
Monday 5th July
21.00 I Promise You Anarchy (Julio Hernández Cordón, Mexico, 2015, 88′)
In a contemporary Mexico City, two skating lovers develop their relationship at the same time as they try to carry on business with drug mafia.
23.00 Short Film programme (50′)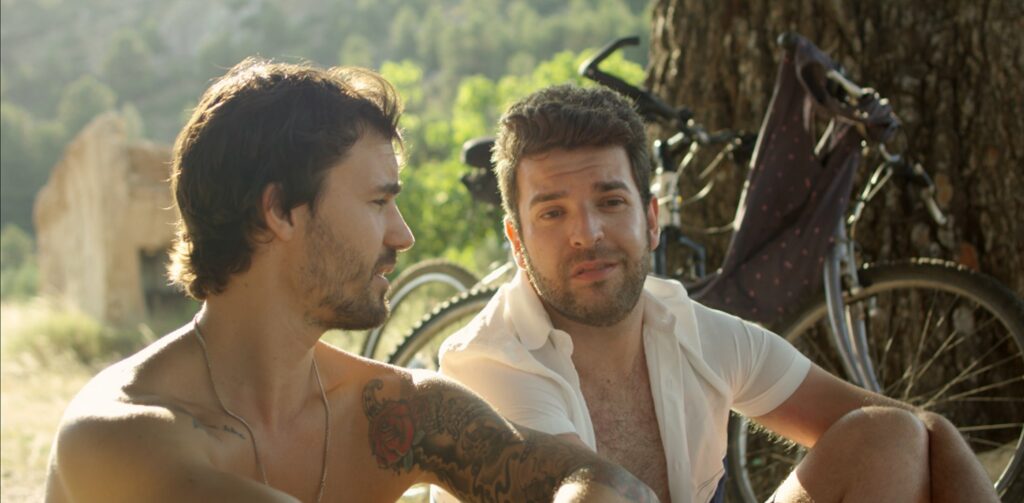 Limits (José Antonio Valera, Spain, 2020, 10')
Rocky (Dani Seguí, Spain, 2020, 11')
Three Times (Paco Ruiz, Spain, 2020, 20')
Before The Eruption (Roberto Perez Toledo, Spain, 2020, 10')
Tuesday 6th July
21.00 Made In Bangkok (Flavio Florencio, Mexico/Thailand/Germany, 2015, 75′)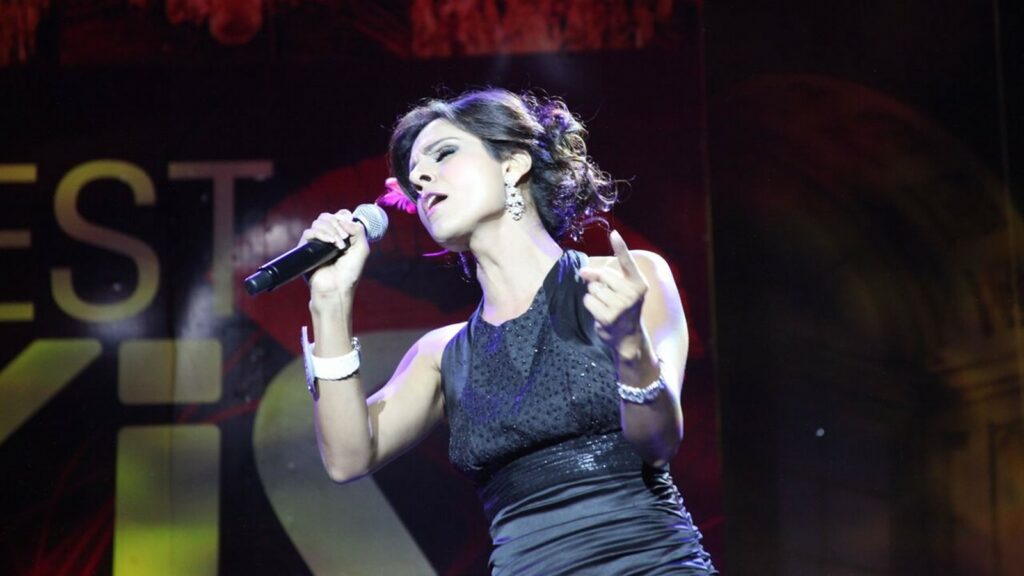 Morgana is a Mexican transgender opera singer with a dream: a sex reassignment surgery. We follow her odyssey all the way to Bangkok as she fights for the identity she has been struggling all her life to construct.
22.45 Short film programme (60′)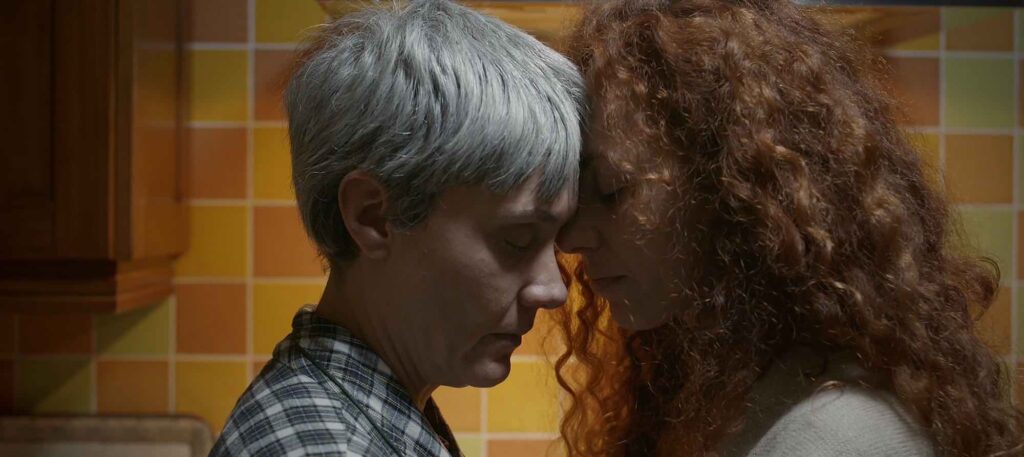 River (Marco Buontempo, Argentina, 2020, 25')
I Lived A Life With You (Elena Martinez Santos, Spain, 2019, 15')
Lila (Lamberto Guerra, Spain, 2020, 20')