From the 24th of June till the 2nd of July, the short film programme of Diversidad III will be available for free online to all of Greece.
Screenings will take place here: https://video.fecha.gr/
The films:
Three Times (Paco Ruiz, Spain, 2020, 20')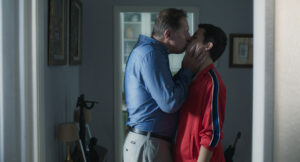 Mario is at home alone. His parents are gone and it will take them a while to return. Enough time for their son to arrange a sex date on the Internet with a total stranger.
Lila (Lamberto Guerra, Spain, 2020, 20')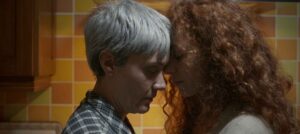 One night. Three women. Three generations. A grandmother, a mother and a daughter are about to lose Lila, the pet that has joined them for the past 20 years.
Ekai (Arantza Ibarra, Spain, 2020, 20΄)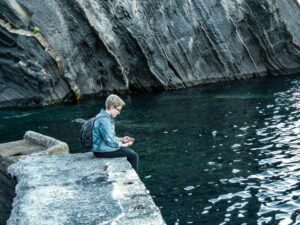 A short documentary depicting the story of young transgender boy Ekai Lersundi, who took his own life in 2018 after struggling with the bureaucracy surrounding hormone replacement therapy assignment.
Birthday Boy (Judith Corro, Panama, 2020, 7')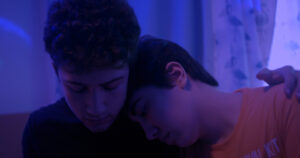 It's César's birthday and his parents expect him to wear clothes that make Cesar feel uncomfortable.
Trick (Gonzalo Ruiz Esteban, Spain, 2020, 15')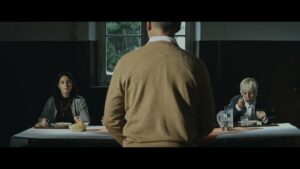 Eva and María are nuns and teachers in a strict catholic school. An unfortunate comment will bring negative consequences for Eva.
White Queen (Elena Marcelo, Spain, 2021, 14')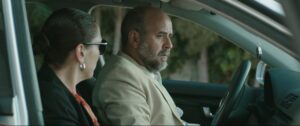 Fede has separated from Lola without giving her a clear reason after 30 years together, she knows why and she doesn't want to lose him.
What's Left When You're Gone (Facundo Sosa Ferreira, Uruguay, 2020, 15')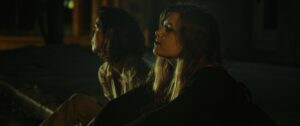 Maite is a young, successful and independent woman. One night her apartment doorbell rings. On the other side of the door is Olivia, a girl who claims to be her sister.
Rocky (Dani Seguí, Spain, 2020, 11')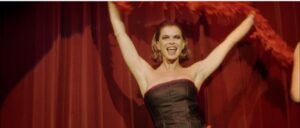 Roc has decided that his end of the year performance is the playback of a very special musical number. But the director of the high school will not allow it under any circumstances.
I Lived A Life With You (Elena Martinez Santos, Spain, 2019, 15')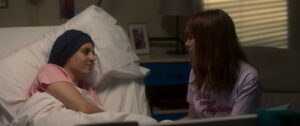 Chloe begins to work in a new plant of his hospital, hematological oncology. She is a nurse and at first she is overcome by the situation until she meets Laura, a patient who will leave her mark.
Limits (José Antonio Valera, Spain, 2020, 10')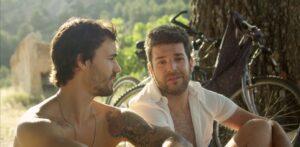 Adri has proposed a game to Jon.
River (Marco Buontempo, Argentina, 2020, 25')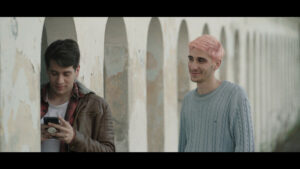 Bruno and Franco meet again many years after having shared an affair in their teens.
Before The Eruption (Roberto Perez Toledo, Spain, 2020, 10')
Although a volcanic eruption can occur without any prior signal, volcanoes will most likely issue different types of warnings before the eruption begins. We barely saw it coming.