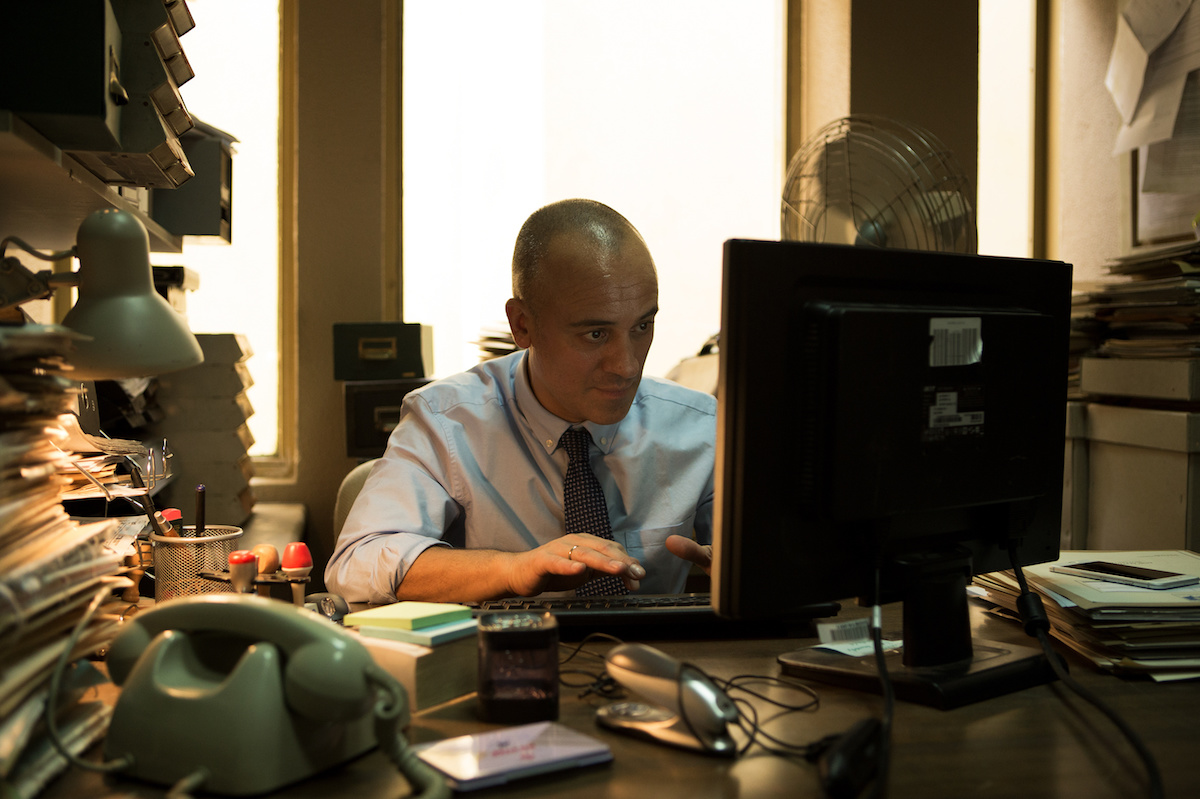 Álvaro gets a divorce from his wife, who is a successful writer, and obsesively decides to write "high literature," despite the fact that he is absolutely talentless.
Creative writing courses prove fruitless, so he starts writing about events he provokes himself, by framing people of his environment. He is so absorbed by the conspiracy for a murder, that he fails to see who the real victim is…
A black comedy that is in its turn based on a book by Javier Cercas (Soldiers of Salamina) draws us into a maelstrom of reflections, which proves that real life is nothing but the most convincing confection.
Director: Manuel Martín Cuenca
Country: Spain
Production Year: 2017
Duration: 112'