From the 24th of June till the 2nd of July, the short film programme of cortoFeCHA 2021 will be available for free online to all of Greece.
Screenings take place here: https://video.fecha.gr/
The short films:
Los Bengalas (David Valero Simón, Spain, 2021, 20')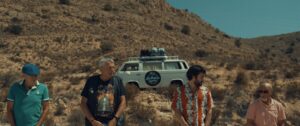 "Los Bengalas", an orchestra formed by four retired friends, have been playing at small villages festivals for over 30 years. But this year, something has changed.
Overbooking (Alex San Martin, Spain, 2020, 14')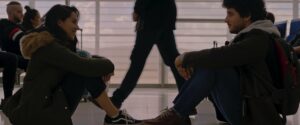 Two strangers decide to stay one more day, after the airline offering, due to overbooking on their flight.
Blue & Malone: Impossible Cases (Abraham López, Spain, 2020, 20')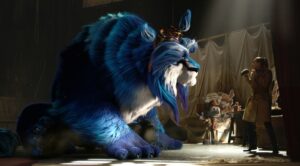 Berta visits the old theater where her grandmother used to work the night before its demolition. She'll find out that it's not completely abandoned.
The Interview (Ángel M. Pecci, Spain, 2020, 5')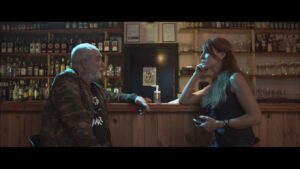 Mari Carmen goes looking for work to the bar where her friend Dani works, believing that she is on the safe side. However, when it is time to meet the owner, she discovers the interview is in English.
Uncle (Juan Medina, Mexico, 2021, 13')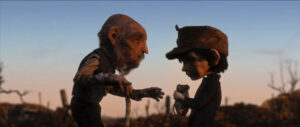 On his first day of work as a miner, Martin, a cocky teenager will learn the importance of rituals and respect for ancestors.
Habana Soul (Patricia De Luna , Spain/Cuba, 2019, 20')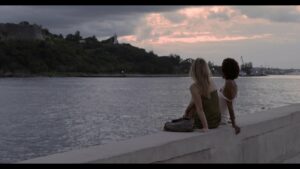 Would you ever go away to the other side of the world without saying a word to anyone? Paula escapes to Cuba, leaving behind a brilliant professional career.
They Remained Silent (Albert Folk, Spain, 2020, 18')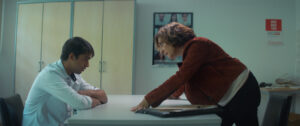 A lawyer with a complicated personal life is charged with defending one of the defendants for the so-called "cashier's crime", where three young men burned a homeless woman.
The Polacks (Carlos Barba Salva, Cuba, 2020, 24')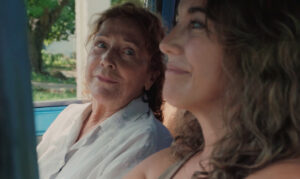 Havana. Mother and daughter embark on a journey in an old Polski Fiat commonly known in Cuba as the "Polaquito".
Suspects Behind The Curtain (Moisés Martín Moreno, Spain, 2020, 13')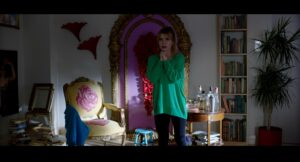 Aurora Harrington is a black novel writer in full creative crisis. Needs to have the idea for her next novel to become a bestseller.
The Silence Of The River (Francesca Canepa, Peru, 2020, 14')
Juan, a 9 year-old Peruvian boy, lives with his silent dad in a floating house on the breathtaking Amazon River.
Refuge (Juan Antonio Moreno, Spain, 2020, 15')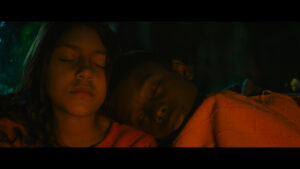 Destiny doesn't want to go back and leaves with the help of his friend Paulina while everyone is asleep. In the middle of the night, they escape from fear until they find their shelter.
The Radio (Carlos Novella, Venezuela, 2021, 14')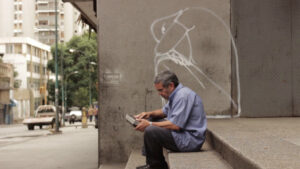 A man tries to save the radio that has kept him company, all his life.
Return (Jonathan Delgado Herrera, Argentina, 2020, 12')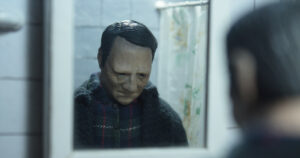 A lonely man has worked most of his life in a supermarket. One night, after an unexpected reunion with his father, the distance that has existed between them is tested.