Festival de Cine Hispanófono de Atenas – FeCHA presents "Days of Hispanic Cinema" on 12-14 October 2020, a new initiative which coincides with the "Día de la Hispanidad/ Día de la Raza"
During the event, 6 award-winning films from Spain and Latin America will be presented via online viewing for free to all of Greece
Each film will be available for 24h and for devices within Greece.
Screenings on https://video.fecha.gr.
A few words about "Día de la Hispanidad/Día de la Raza" (Day of Hispanicity/Day of Race)
On account of the "discovery" of America on the 12th October 1492 by Christopher Colombus -who thought he was in India- this date is celebrated in Spain  as "Día de la Hispanidad" . The term Hispanidad, represents the whole of spanish speaking peoples and cultures.
In Latin America the same day is celebrated as "Día de la Raza" and focuses on the co-existence of the Europeans with the indigenous races.
Texts in Spanish: Nicoleta Xinariu – nksinar@hotmail.com
Production of Spot: @george1417
The films:
Monday 12th of October
Wave of Crimes / Ola de Crímenes
(Gracia Querejeta, Spain, 2018, 98')
Leyre is a well-to-do woman who has always lived an easy life. That is, until the day her teenage son kills her ex-husband in a senseless fit of rage. Looking to protect her only son, Leyre tries to hide the crime from the police, which is not an easy task for someone unaccustomed to having problems. Things go from bad to worse when her sick mother and a friend of her son's who is in love with her decide to help Leyre out, unleashing a series of unavoidable and catastrophic events.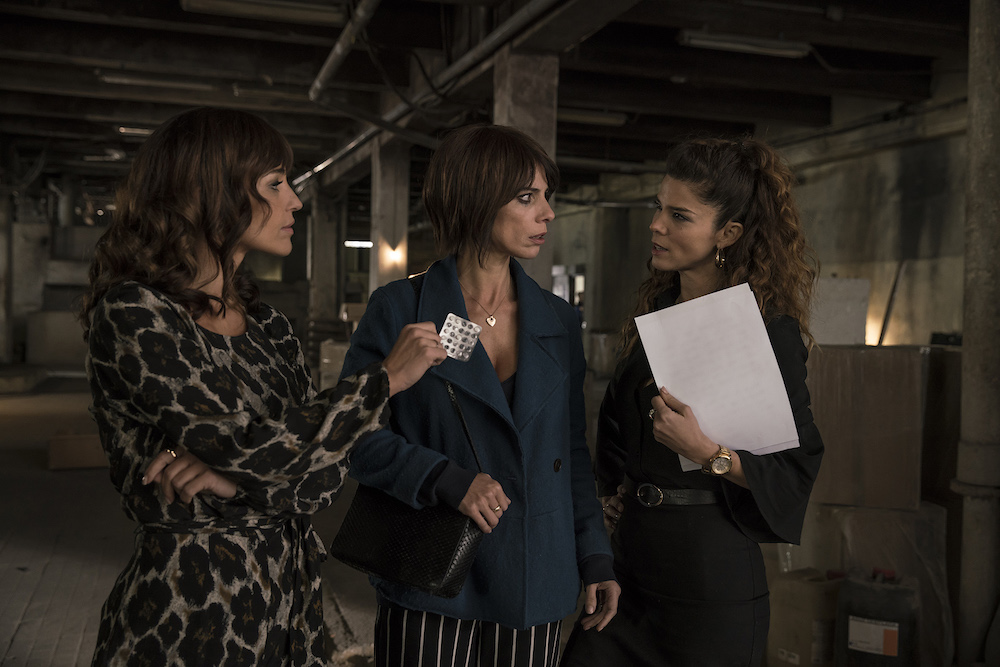 Retablo
(Alvaro Delgado Aparicio, Peru/Germany/Norway, 2017, 95')
Segundo Paucar, a 14-year-old artisan-in-training, starts searching for meaning after stumbling across a family secret. Having spent his life idolising his father Noé and preparing to follow in his footsteps in their patriarchal mountainside village, his entire sense of self quickly crumbles.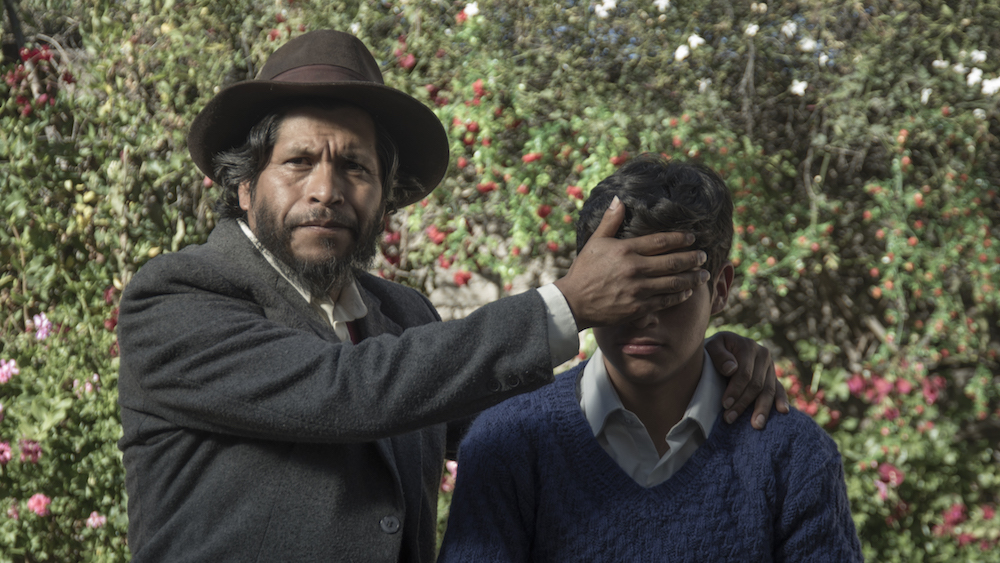 Tuesday 13th of October
Retribution / El Desconocido
(Dani de la Torre, Spain, 2015, 91')
A bank executive receives an anonymous phone call informing him he has just a few hours to obtain a large amount of money or a bomb under his seat will explode.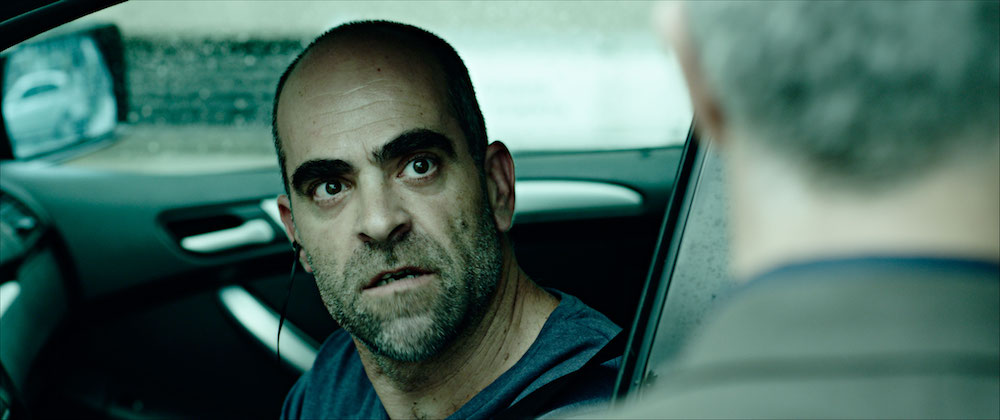 The Sower / El Sembrador
(Melissa Elizondo Moreno, Mexico, 2018, 86')
Bartolomé, a teacher in a multigrade school on the mountains of Chiapas in Mexico, knows well that pedagogy is not based on textbooks and cannot fit behind the four walls of a classroom. A true sower of knowledge unravels his philosophy and method and becomes a beacon of hope for the creation of a humanistic model of education based on curiosity and love for the outside world.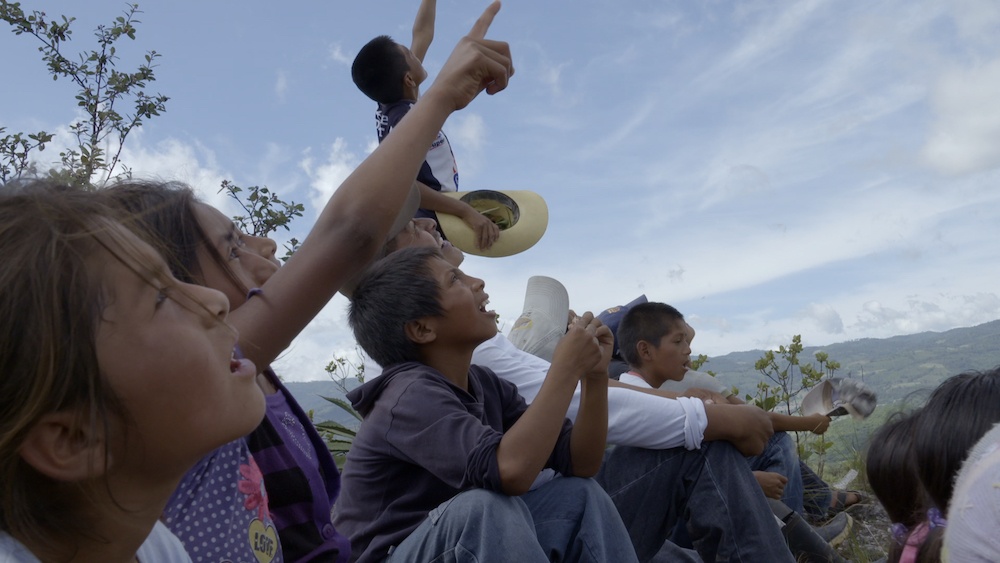 Wednesday 14th of October
Buñuel in the Labyrinth of the Turtles / Buñuel en el laberinto de las tortugas
(Salvador Simó Busom, Spain, 2018, 86')
In Paris in 1930, Luis Buñuel is left penniless after a film leads to a falling out with Salvador Dalí. On a whim, Buñuel's good friend, sculptor Ramón Acín, buys a lottery ticket and promises to devote his winnings to fund Buñuel's next film.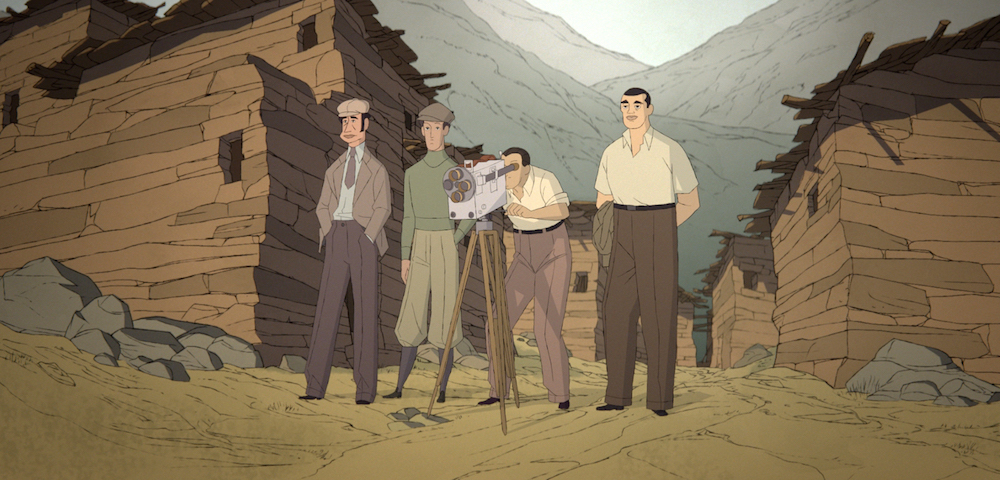 The Angel / El ángel
(Luis Ortega, Argentina, 2018, 117')
Carlitos is a 17-year-old youth with movie star swagger, blond curls and a baby face. As a young boy, he coveted other people's things, but it wasn't until his early adolescence that his true calling–to be a thief–manifested itself. When he meets Ramon at his new school, Carlitos is immediately drawn to him and starts showing off to get his attention. Together they will embark on a journey of discoveries, love and crime. Killing is just a random offshoot of the violence, which continues to escalate until Carlitos is finally apprehended. Because of his angelic appearance, the press dubs Carlitos "The Angel of Death".