Festival de Cine Hispanófono de Atenas – FeCHA in collaboration with Hellenic American College (HAEC) presents "cortoFeCHA" on Wednesday 29th May 2019 at the Hellenic American Union (22 Massalias Str, Athens. Metro Station: Panepistimio) at 18.00 with free entry to the public."docuFeCHA" is a festival action which will present Spanish speaking documentaries from Spain and Latin America.
All films are screened with Greek subtitles
18.00
Presumed Guilty / Presunto Culpable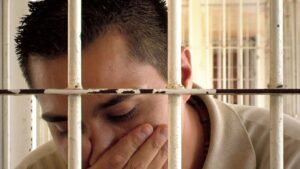 Director: Roberto Hernández, Geoffrey Smith
Country: Mexico
Production Year: 2009
Duration: 87'
Two young Mexican attorneys attempt to exonerate a wrongly convicted man by making a documentary. In the process, they expose the contradictions of a judicial system that presumes suspects guilty until proven innocent.
---
19.45
Gabo: The Creation of Gabriel Garcia Marquez / Gabo: la magia de lo real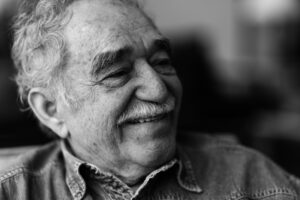 Director: Justin Webster
Country: Spain, UK, Colombia, France, USA
Production Year: 2015
Duration: 90'
A story about the incredible power of human imagination, which follows the interwoven threads of Gabriel García Márquez's life and work – "Gabo" to all of Latin America – with the narrative tension of an investigation.